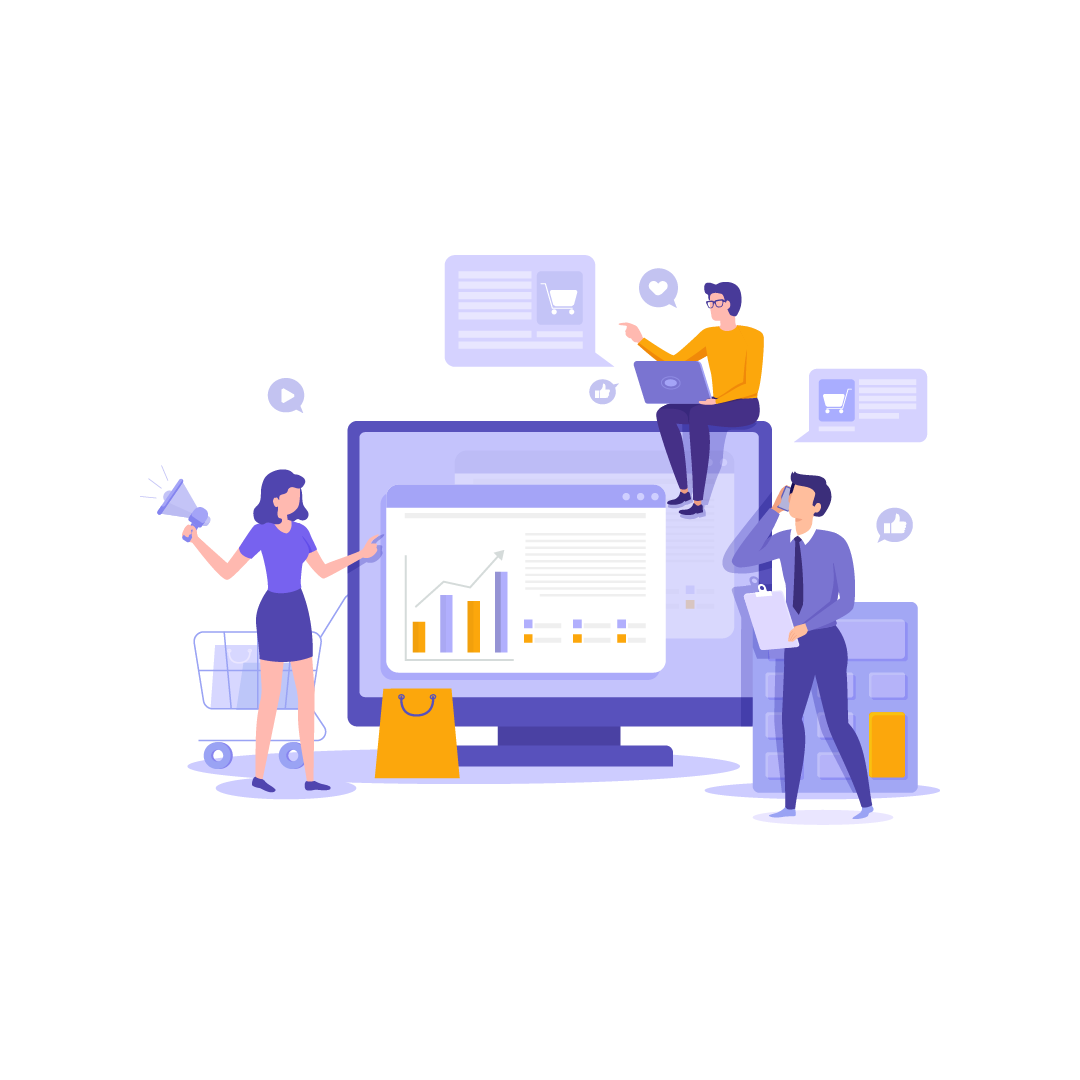 Manage your enterprise professionally with ERP sense- an artificial intelligence ERP software, and avoid chaos. Whether it is operations, HR, Administrative, Sales or marketing, or any department you have- let them all work seamlessly and in synchronization for the maximum profit.
Every department comes with many tasks and issues, that are hard to manage manually. And, if done, there is a great chance to make errors as well.
Sixth Sense IT Solutions, expertise in B2B solutions for micro, small & medium size of enterprises, has developed robust, cloud-based AI-powered Enterprise Resource Planning (ERP). This Artificial Intelligence ERP software solution (Enterprise Resource Management Solutions) can manage every aspect of the organization and leave you with more time on the clock to explore other business possibilities.
With ERP Sense which is a brilliant Artificial Intelligence ERP software, you manage the business professionally and efficiently than ever before and automate many back-office functions. Apart from this, ERP Sense helps you to generate reports, analyze the performance, helps in expense management & find loopholes that were burning your money, putting you behind, and many such issues.
Get in touch with us today for the best possible enterprise management solutions for your organization.