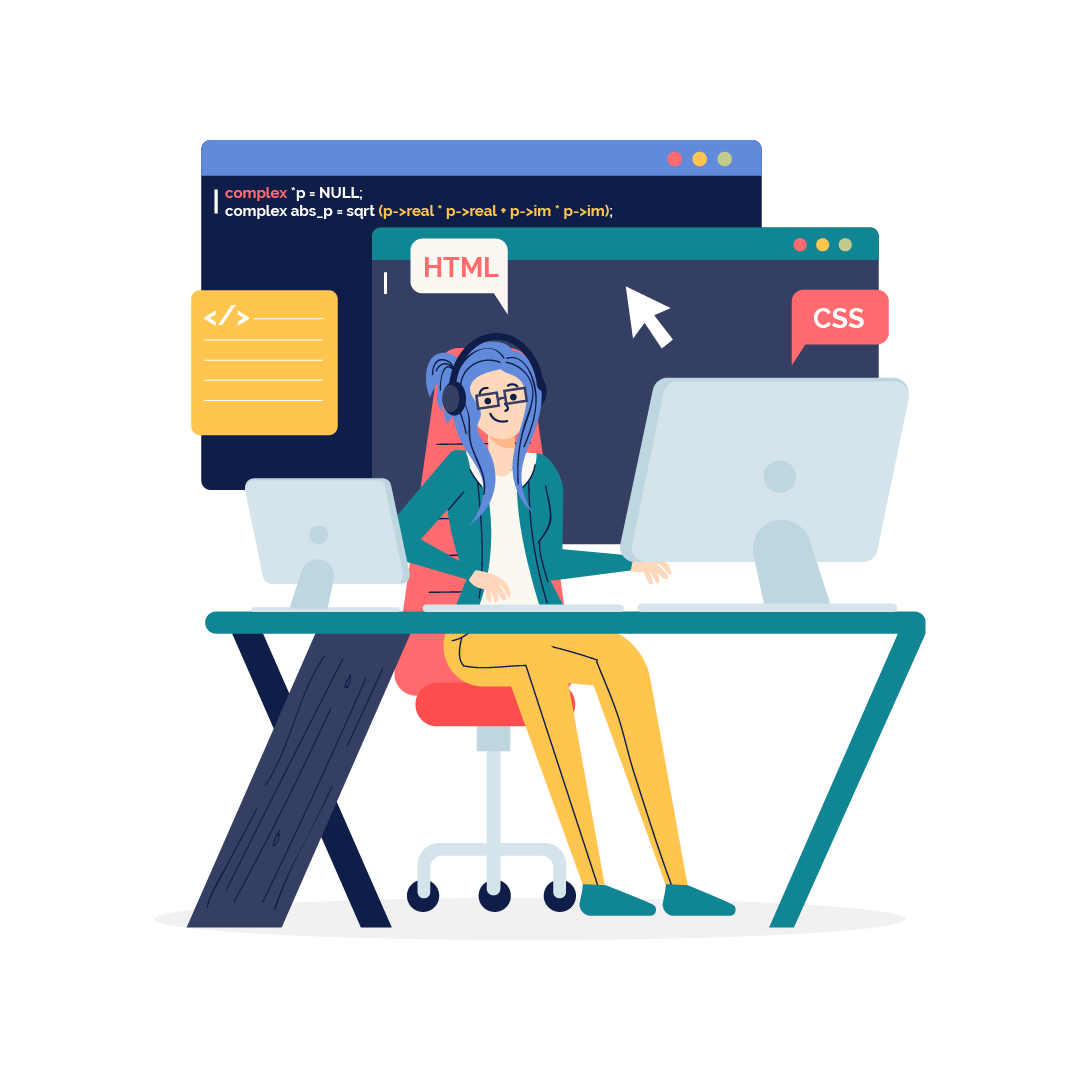 Earn while you buy!
Reward Sense System is a new concept where you not only purchase items but explore the opportunity to get something complimentary as well.
Created by Sixth Sense IT Solution, Cloud-based Reward Sense is a reward management application & software, that helps shopkeepers to give points against a purchase and opportunity to redeem those points on Reward Sense System. This reward management application & software has a wide range of offers, goodies, and the latest items to select from the stock.
Reward Sense makes the client and shop-owner channel; interactive and engaging than before. Thus strengthens bonding and increases the happy-clients' base.
Call us or drop your query to know more about it.