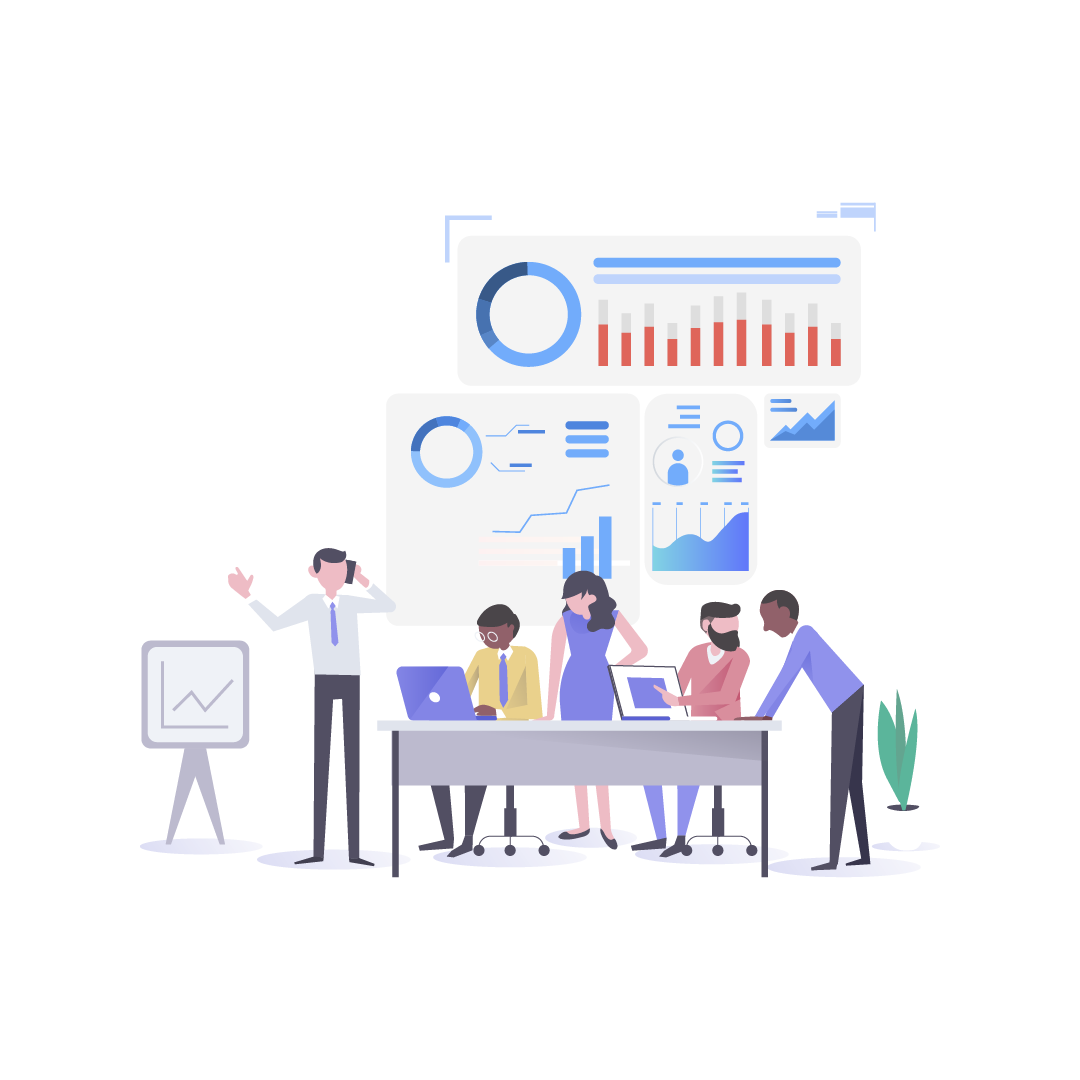 Channelize your distributed network for the better profit!
With Cloud-Based Distributed Network Management System (DNMS) and Software, conceptualized and brought into reality by Sixth Sense IT Solutions- can revolutionize your current distribution network management process and give it an all-new and certainly better perspective for more profit and business.
A network set up to manage the distribution of your goods or services needs to be very channelized and focused else you're just going to waste your crucial time, money and efforts to do so, or must be getting less ROI than expected. Because a DNMS needs to manage essential details and things like orders from retailers, update the details of the same order to dealers and distributors, storage centers and hubs, till their carry & forwards centers, to get necessary order delivered down the line.
With our Distributed Network Management System and Software, you can monitor and get a detailed record of how many shops visited, current order status, whether the same order has proceeded or not, what is current queue status, when it is supposed to get available, and all the other essential steps need to carry in a distributed network, efficiently.
You can know more about Distributed Network Management System and Software (DNMS) and get your entire distributed network channelized for better work efficiency and of course, the output!