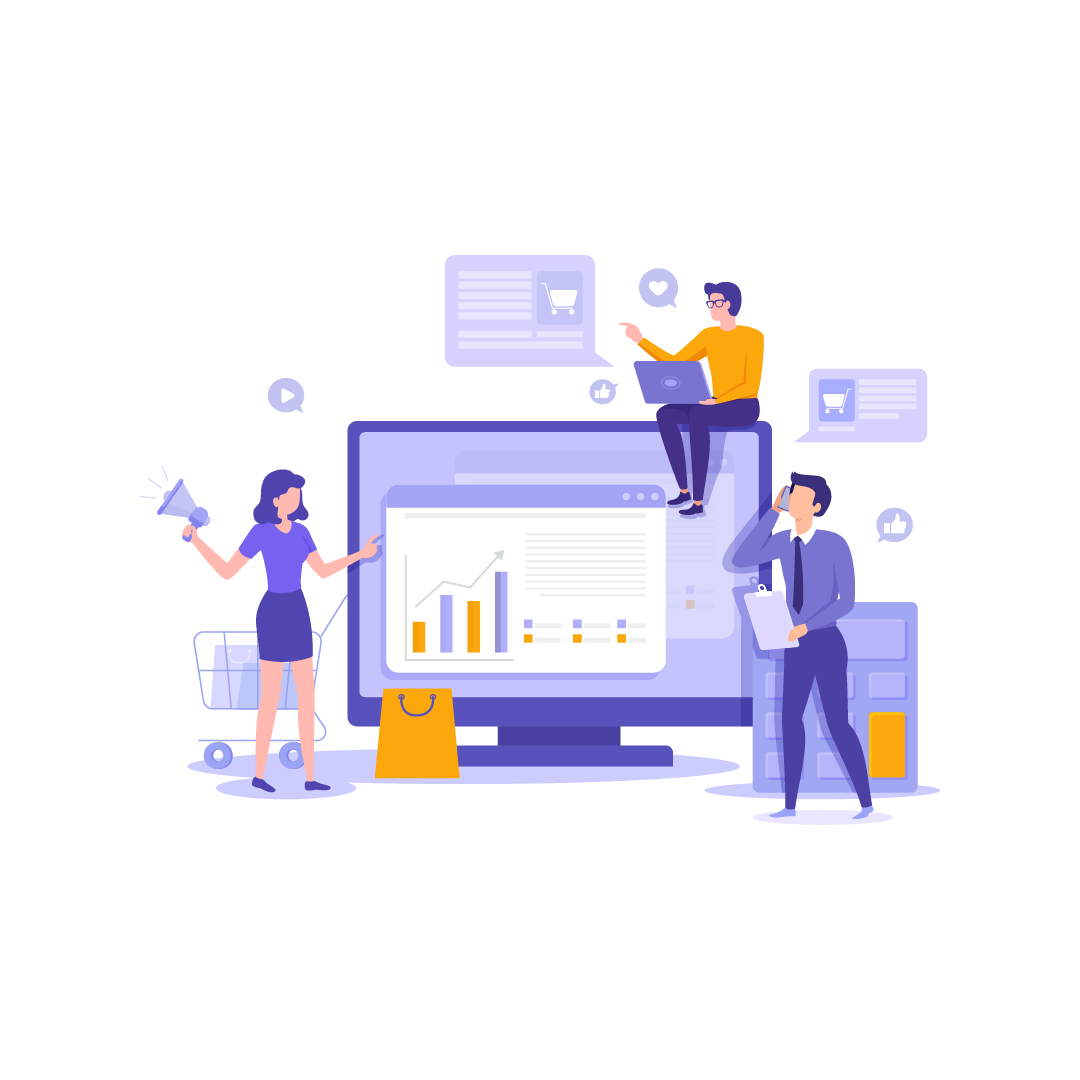 Get your Automobile Billing fair and transparent!

Give an exact quotation and unmatched offer which your potential customers can not ignore. Don't confuse them with ambiguity- because the market is full of competition, and you can not afford to lose your potential business.
Automobile Billing Solution, a brilliant cloud-based, modern technology powered software solution, to make your vehicle delivery process smooth and without errors, and with the exact details and price! Because every customer wants to be clear and seeks a fair offer for his dream automobile.
This tool helps you with proper quotation management, sales records, vehicle delivery, bank loan records- whether it is approved or not, and with insurance status. Automobile Billing Solutions also helps you find from where insurance is issued, and lots more details, to ensure a transparent process throughout the system.
Apart from this, with this tool, you can also manage how many vehicles have sold? What is/was vehicle price? When & where it sold? Who is the buyer? What was the offer given to them? Etc.
Experience the actual power of automation for your Automobile Billing Solution powered by Sixth Sense IT Solutions, and helps you customer go with their dream automobile! This way, you would not only expand your business but will also add value to their happiness! That's the real factor that drives any market.
Drop your business query or call us for your complete custom Automobile Billing Solution for your showroom, today!!