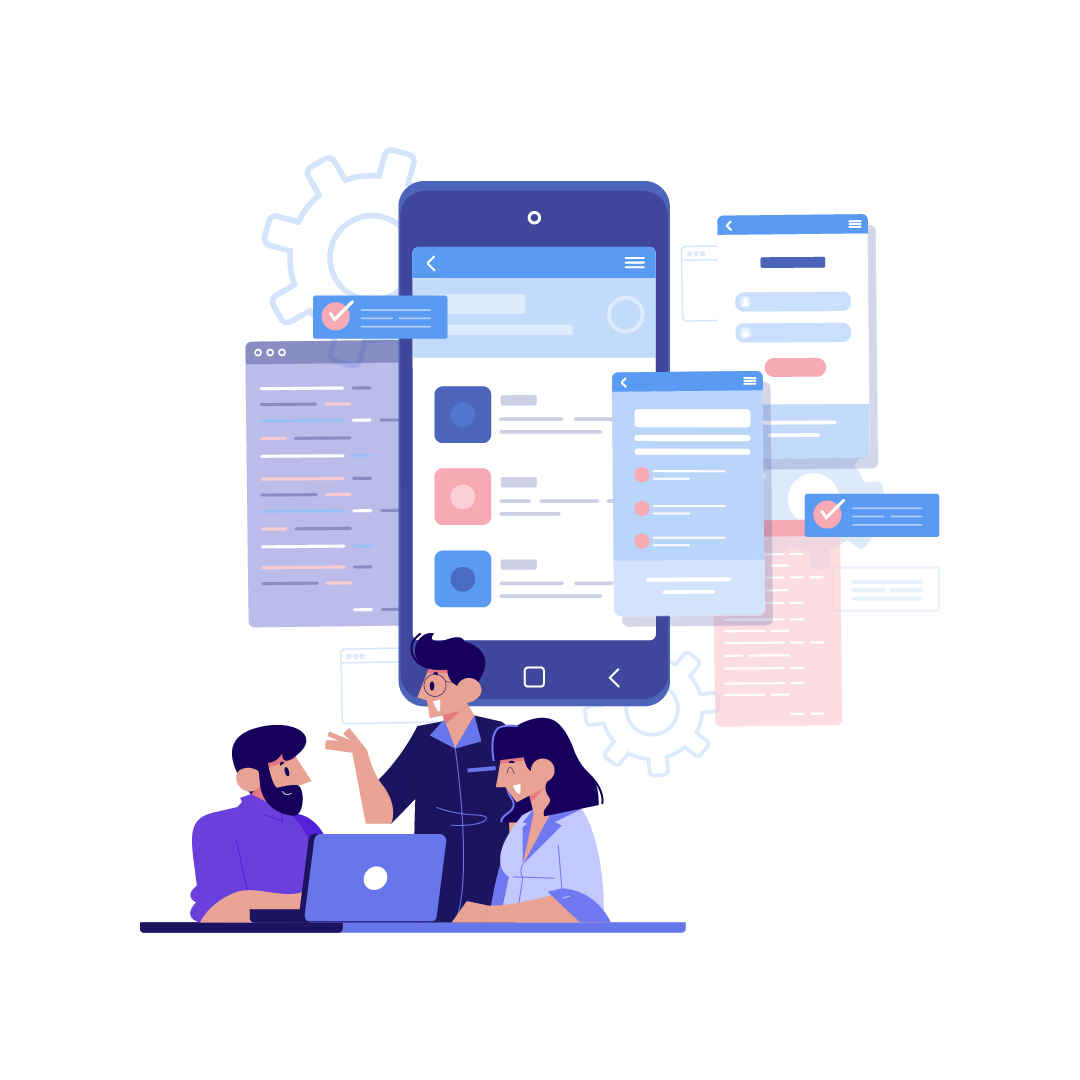 'ERP Printing' makes your printing business profitable!
With the 'ERP Printing' you can give new heights to your printing business by managing all printing tasks.
This Enterprise Management (ERP Printing) tool is specially developed for the printing business to help & manage all departments & tasks professionally. Whether it is administration part, operations, the management or delivery- all can be handled freely & smoothly and professionally.
You need not look into every aspect of every department as ERP Printing takes care of everything and leaving you with more time to work on other aspects of the business.
Developed by the Sixth Sense IT Solutions, considered as expertise in B2B solutions for every size of businesses, ERP Printing is a state-of-the-art AI-Powered cloud-based ultimate business solution for your printing business!
You can get more information about this tool by calling us, and we'll have its demo arranged for you.