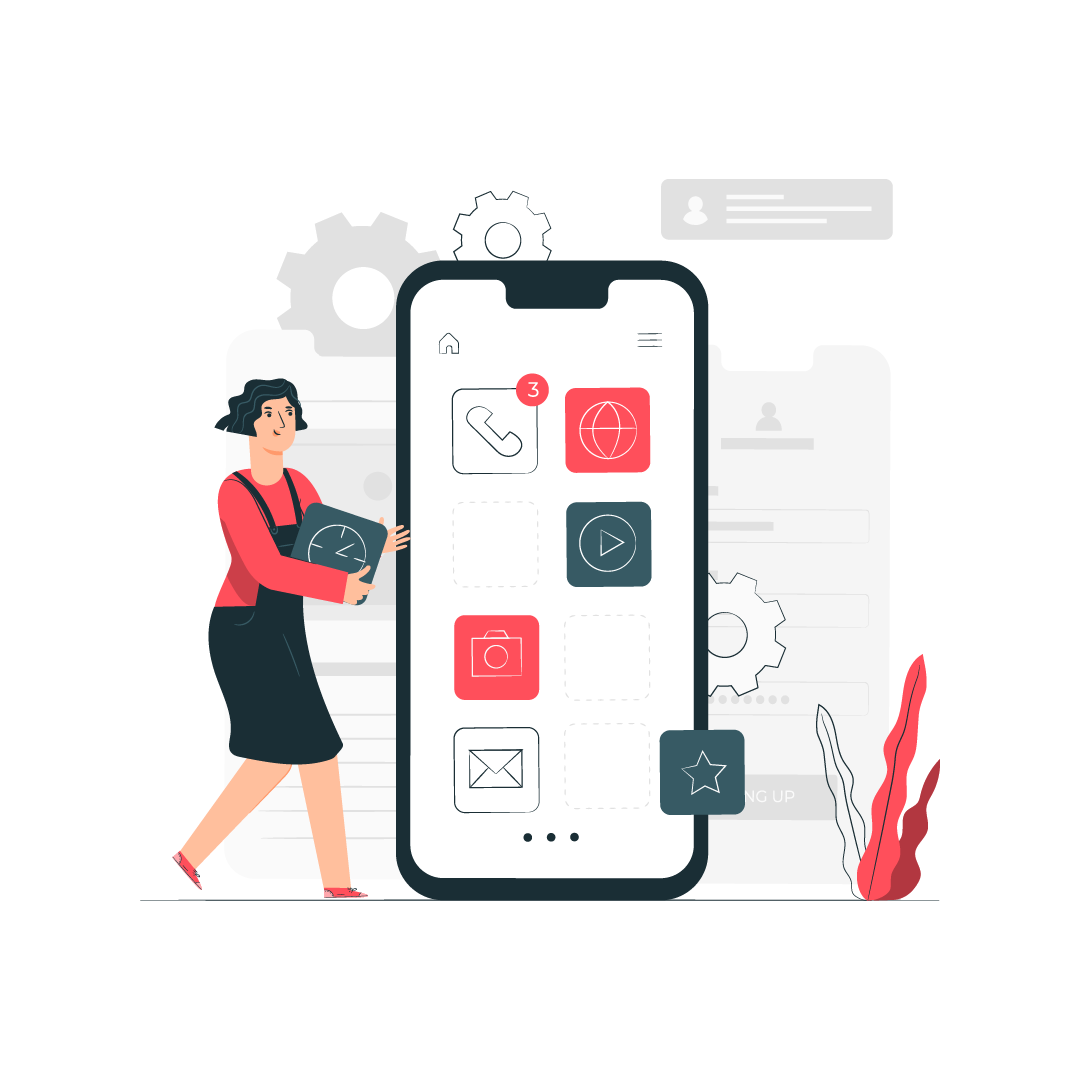 Want to have your community-specific matrimonial portal? We have got a solution for you!
Marriage is one of the most valuable & beautiful social or religiously recognized union between two people in the world. Here two people promise to share their best & worst throughout life, hold the hands forever to support, care & love each other, and trust each other irrespective of the situations come in life.
And, to support this dream of every community, Sixth Sense IT Solutions have already prepared a brilliant, cloud-based modern technology-powered Matrimonial Portal & Software Solution. Surprisingly, You can customize this solution as per your needs and requirements, and run it from day one!
You can add desired people in this Matrimonial Portal & Software Solution, or allow them to create their profile, get them presented themselves the most beautiful & charming way, and help them out to find a true soulmate for their rest of the life.
This matrimonial portal & software solution has been implemented already by many communities, and they are getting pretty good results out of it.
This time it is your turn to do something good for your society and add values to it.
Please contact us for a demo or getting answers to your queries