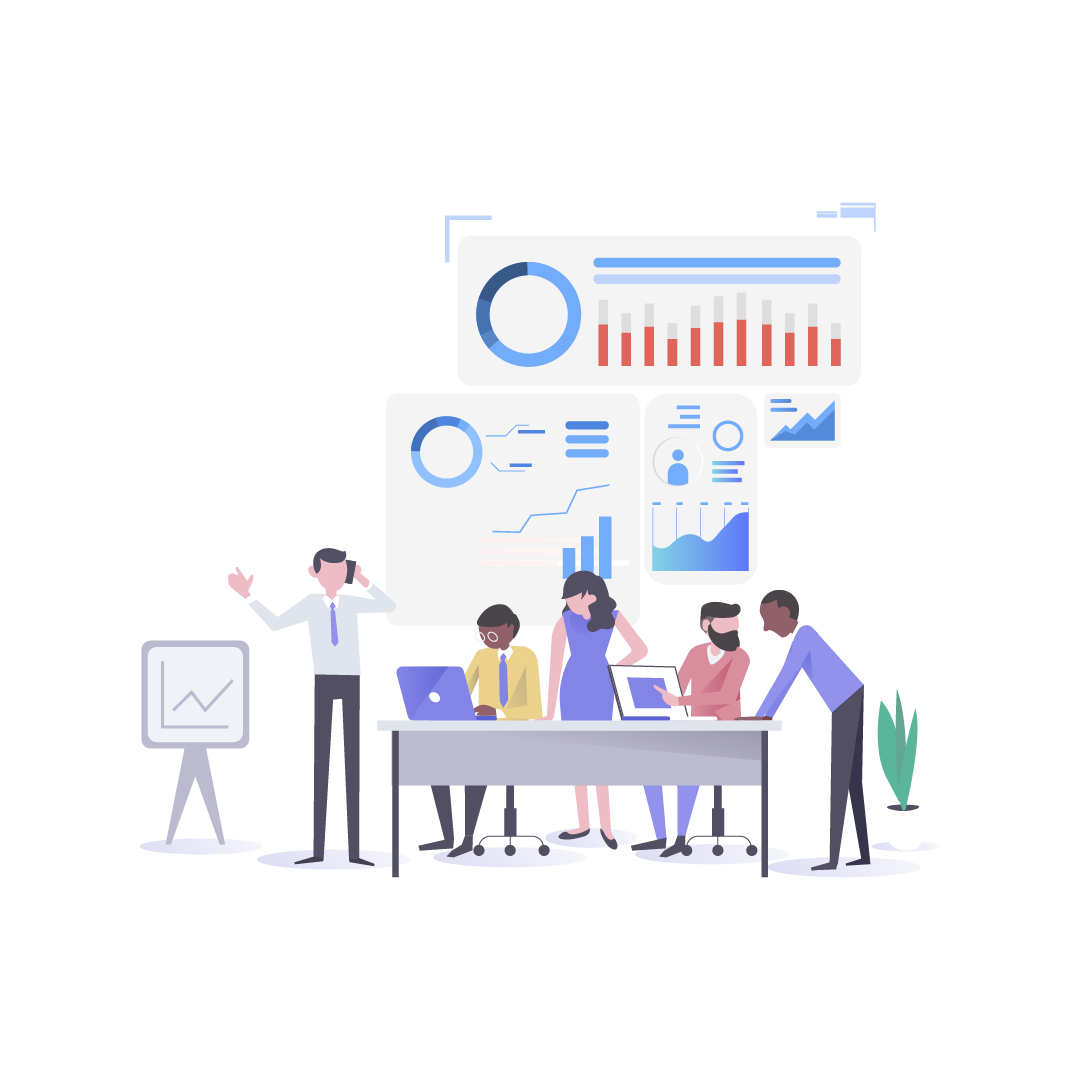 Have control of every asset you own on figure tips!
Asset Sense makes it possible to take control of your all assets undoubtedly smooth, whether it is hardware, software, or a physical or virtual asset which otherwise you were struggling to maintain.
Sixth Sense IT solutions developed this Cloud-based Organisation Asset Management Software manages all IT and Non-IT assets, including ensuring their Software License Compliance, track purchase and its orders, vendors, and warranty terms, along with asset condition depreciation.
Quite easy to manage and operate from mobile as well, this organization asset management software (Asset Sense) helps you generate an Authentic Business Intelligence report and keeps a keen eye on your assets' life cycle as well.
You can add all details of assets in your this organization asset management software with simple scanning (QR, RFID or Bar code), and manage its performance with timely analysis. Apart from this, you can also execute an audit as well. And, if there is any critical issue- get the instant alerts on your mobile and web!
Get your assets managed most professionally today and free yourself from these daily tasks!