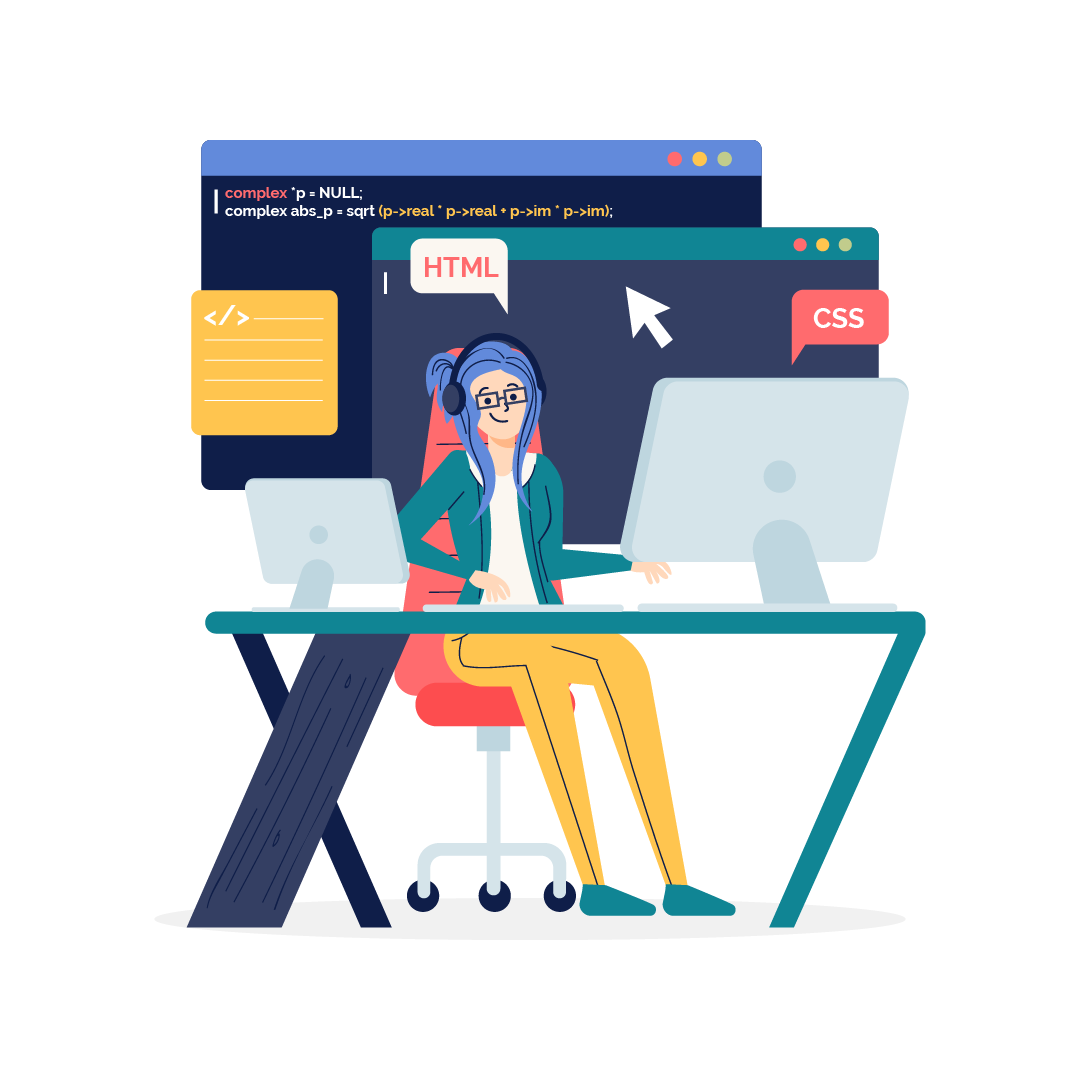 Web Solutions
Sixth Sense IT Solutions have worked on more than 1000 web projects (websites) and delivered them all with total quality and complete satisfaction. Interestingly, on the same journey, we had opportunities to handle projects from 500+ clients, with love! And this counter is now on a higher side!
Our web solution (website) is always bespoke, crafted with passion for every business, whether it's micro, small, or medium-sized, and for any business requirements.
We've proven record of excellence in services and brilliant-customer-support, with a firm grip on modern technologies in website development like WordPress, HTML5/CSS, Shopify, CodeIgniter, Joomla, WooCommerce, Magento, Laravel, Drupal and other technologies.
Professional website developers, designers, analysts, tester, client managers make Sixth Sense It Solutions the only stops for creative and modern web solutions (websites). Apart from this, web solutions from Sixth Sense IT Solutions are compatible to run on all kinds of devices, platforms, and software.
So, when you're planning to get your Web Solutions done with us? Or you can share your queries with us as well. We'd be happy to assist you.