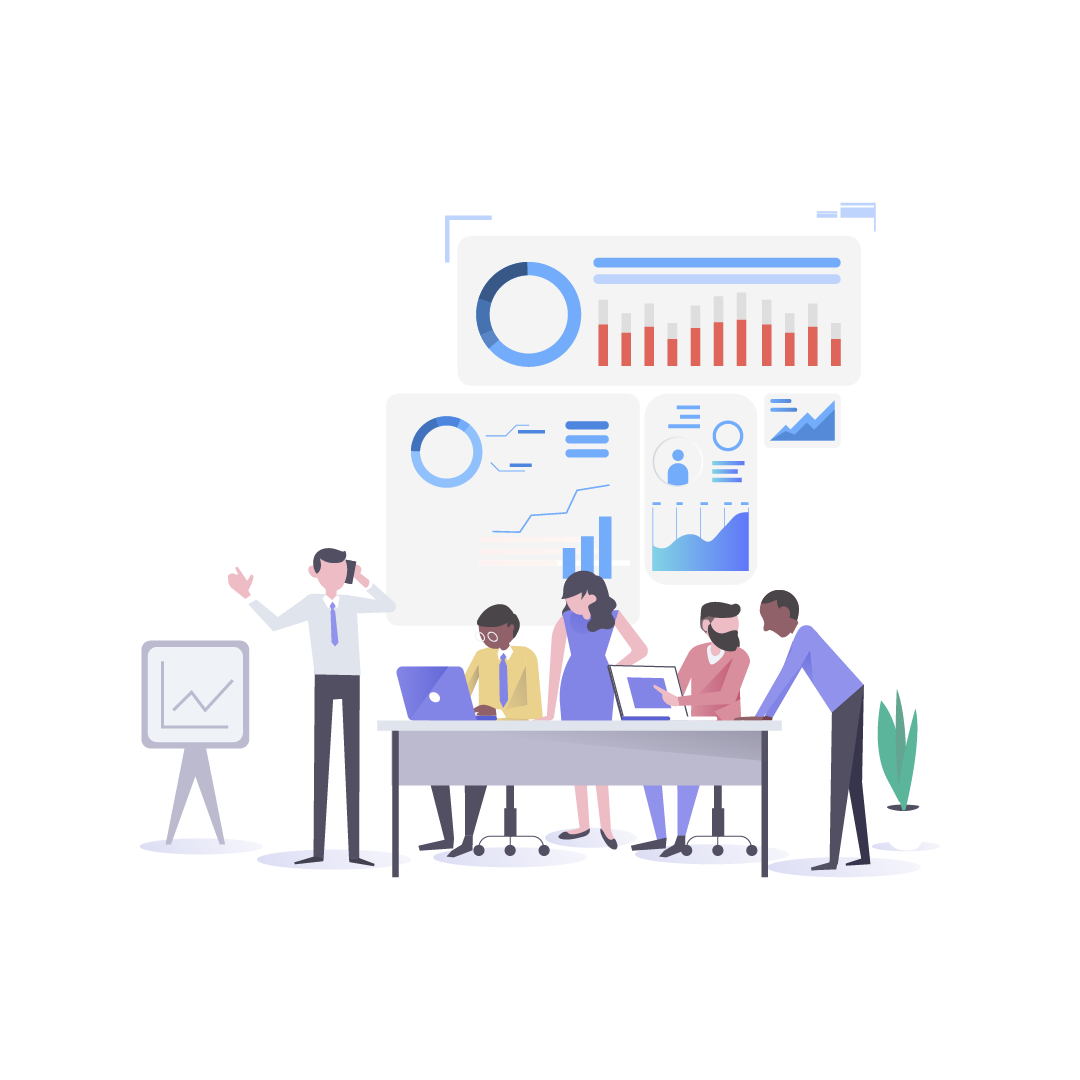 Get most out of your grocery shop with a Grocery App!
If you own a grocery shop or planning to open it- you must also look for a grocery app as well to leverage the real power of mobility and increase your customer base folds.
Sixth Sense IT Solution, which is having brilliant minds and experts in mobility-solutions, can bring an-all-new and customize the grocery-app solution for your business and give it new heights. With your business-specific grocery app, you can increase your reach, get more orders online, present your catalog better and smarter, promote offers, exclusive discounts, manage and schedule the delivery with live tracking, and other work with just a touch.
This solution brings more business at the same time, with the same resources, and helps you excel in the market.
Based on Robust code and capable of running on all sorts of digital platforms, Grocery App, which is a Cloud-based mobility solution, can certainly help generate more business with more orders. You can get feedback, collect online payment and run offers to mobile users as well. Our grocery mobility solutions are just the starting of exploring the true potential of a grocery app!
Drop your query with us, and we'd come back with the best possible reply to you!