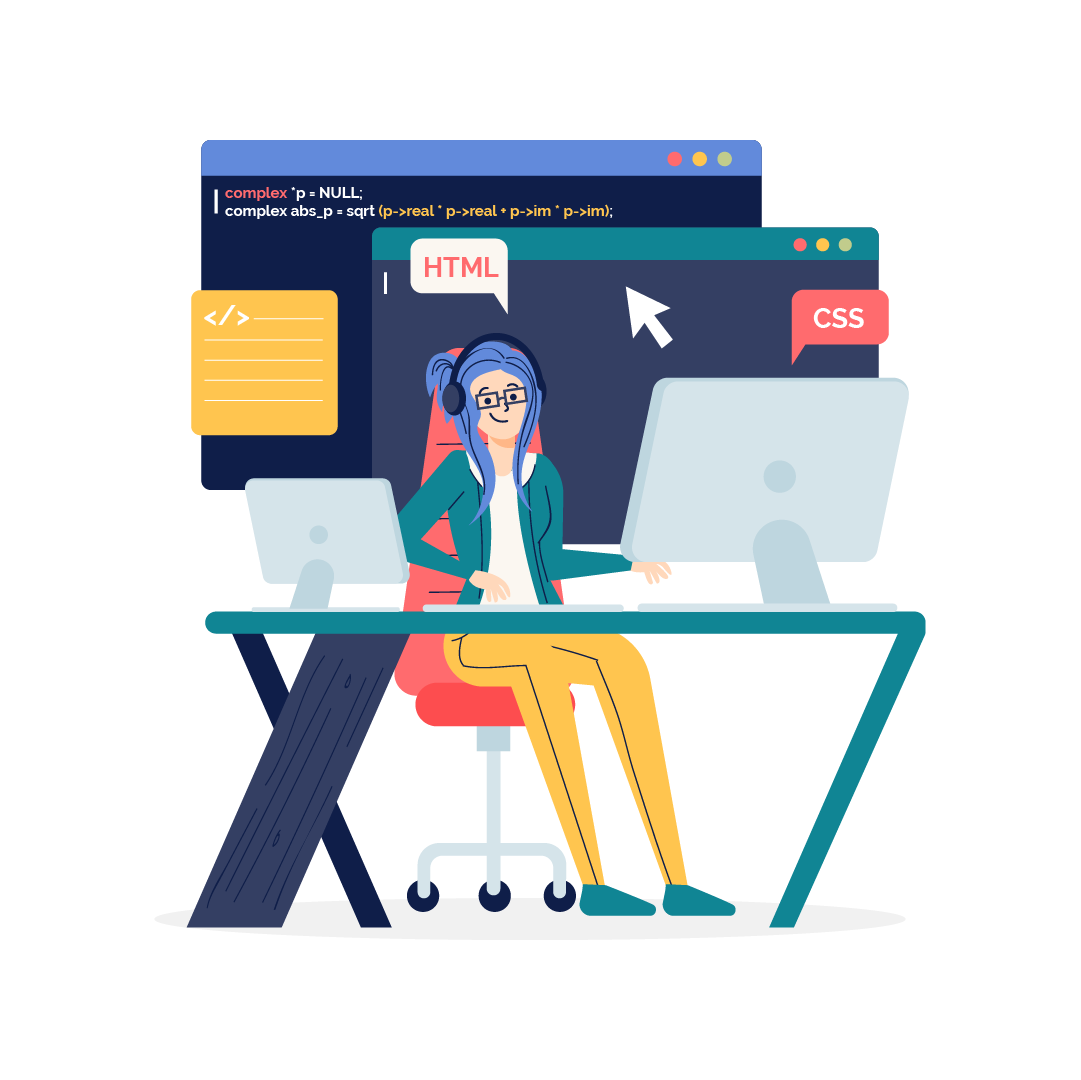 Don't Run your restaurant blindly. Manage it professionally

What are you producing in your restaurant - a tasty dish that activates all the taste-buds on the tung of your customers? Or an image of a restaurant that does not manage things professionally!
Things like not capable of processing quick orders, poor waste management, not sure whether the restaurant can serve favorite meal today, or running out of the inventory or changes their dish price very frequently because of poor management of inventory, etc.; can improve with an efficient Restaurant Management System.
Restro Sense which is all-in-one, out of the box, Restaurant Management Software, can manage your entire restaurant and food & beverage business 360 degrees. This tool can manage your inventory, show alerts for the less stock, ingredient management, billing, POS, quick order processing, multi-outlet management, and many more things you can imagine in a restaurant.
Restro Sense is an AI-Powered brilliant business intelligence tool (Restaurant Management Software), that suggests the future dish that can be fruitful for you, reduces waste & manage it like a pro, and makes a restaurant runs effortlessly. This tool starts working since the time right after you purchased the inventory until the tasty dish is put on the table, followed by a POS order and over-all profit calculation along with performance report generation.
With this, you can optimize the overall output of the restaurant many folds.
Get more detail of this power-pack restaurant management system & Software here and let us know if you have any queries for this. We'd love to help you.