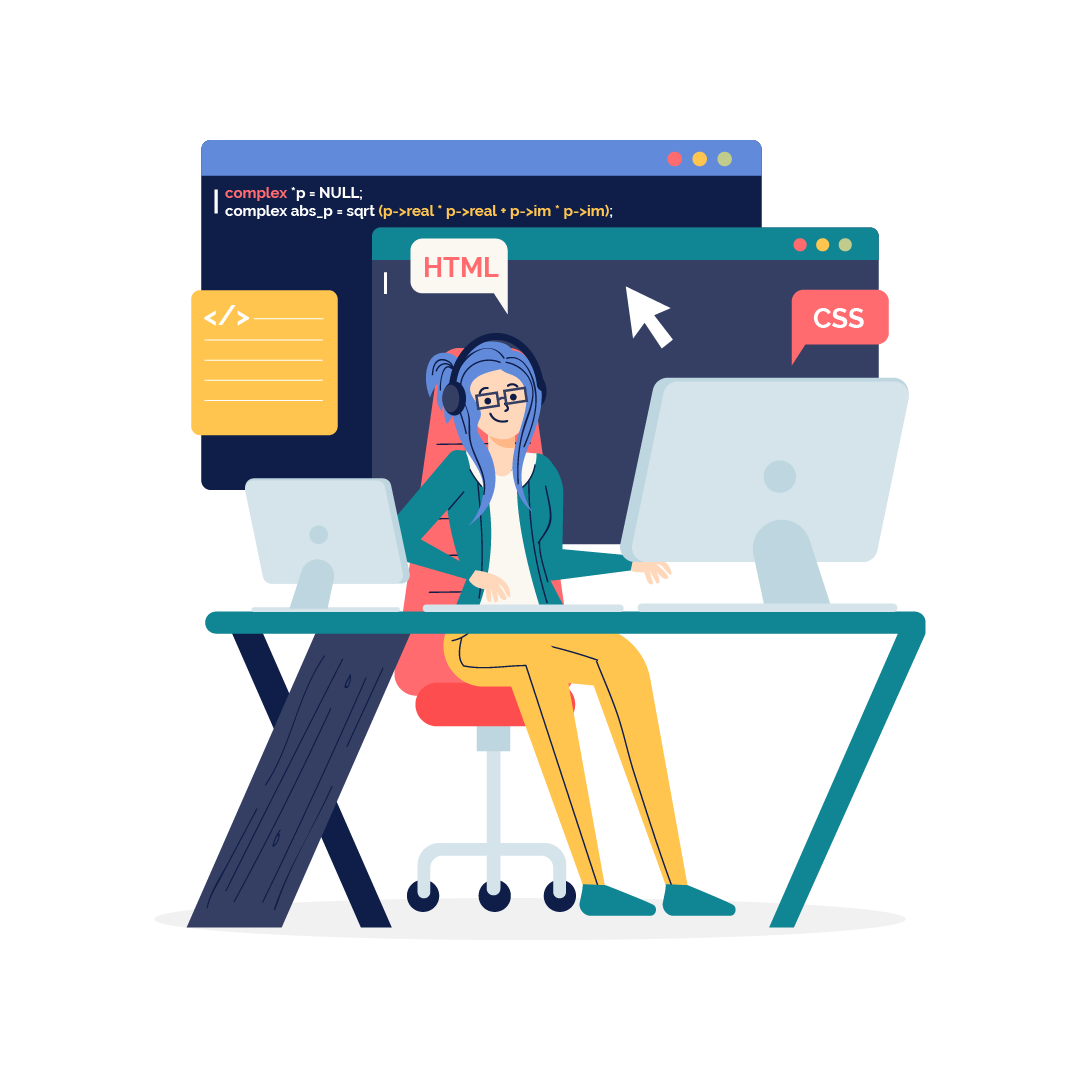 Arm your salesforce with automation!
Sales-force is the backbone of any business, and if you automate them with some tool- they can do wonders, unlike any other team which still runs on traditional methods.
Get your salesforce automated with Sixth Sense IT Solutions' could-based Salesforce Automation System (Salesforce Tracking Application). It is an essential next-gen armor for the sales team!
Sixth Sense powered Sales Force Tracking App or tool not only makes sales & ground tasks smoother but also increases the work efficiency dramatically of the overall organization and its members.
Our Salesforce automation (SFA), is a robust and essential sales force tracking application solution that manages your order, visits, meetings, status, order/ lead's status, work performed & pending, and other details.
You can explore more of our SFA tool by dropping us your query. We'd love to answer that.