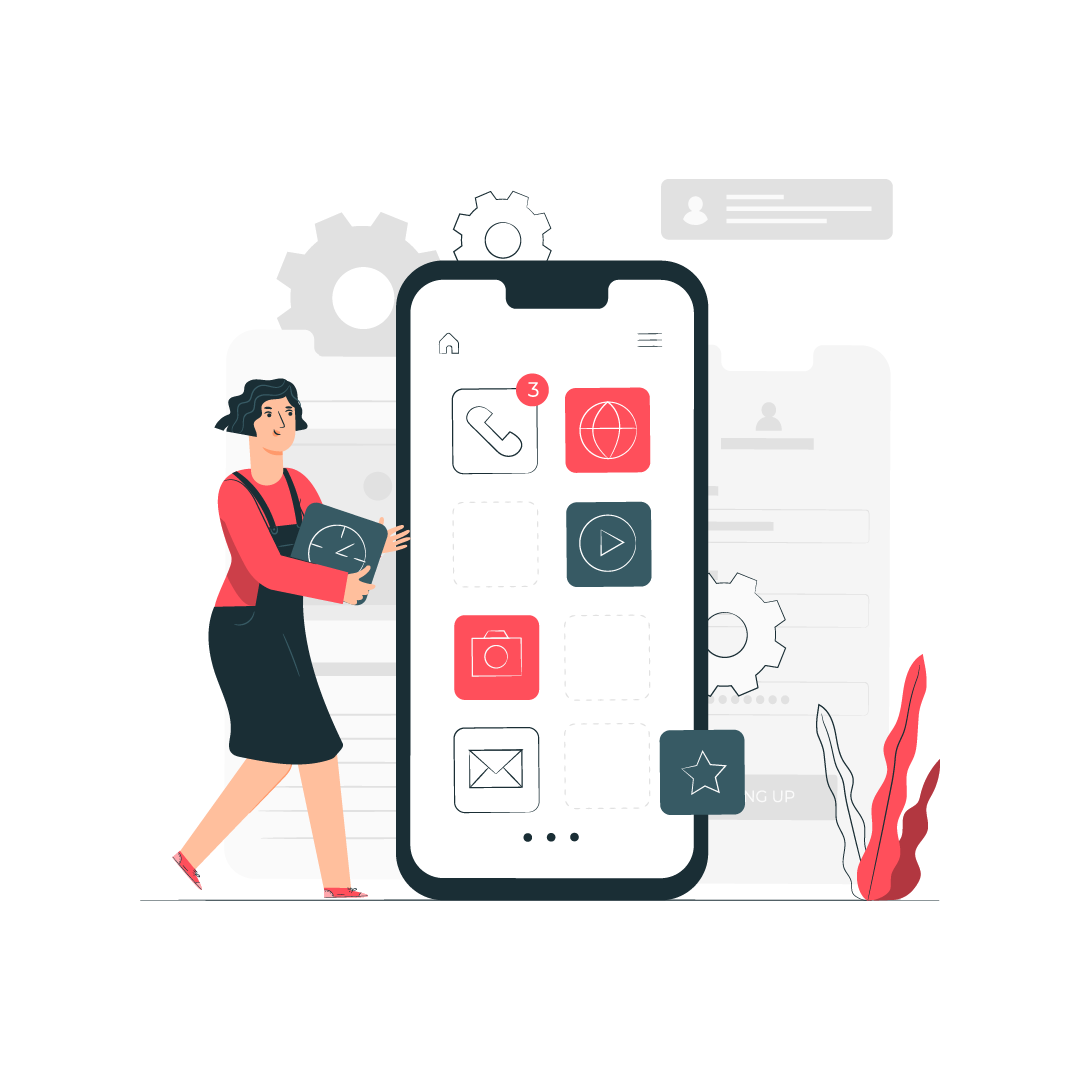 Get your community connected, digitally, globally and easily!
A community is the first home where a human being finds him/herself the most comfortable. Because, multiple families like yours together create a community where they interact, share information, stand by each other in ups & downs, and strengthen the bonding.
But, with increasing the modern technologies and fast lifestyle, it is becoming a bit harder to manage society gathering until and unless you have a digital or an online solution to keep your close ones updated about the latest happenings in your culture or community!
Community Portal, created and powered by the strong team of Sixth Sense IT Solutions helps you have your community portal ready. This portal enables you to manage things like news & latest updates, events, matrimonial ads, classified, gathering, social-activities, extraordinary achievements of the community, and its members.
You can also manage the family tree of the entire-community, their history, awards, and other details.
Communities using this tool from Sixth Sense IT Solutions, have seen a powerful sense of connection among their community members, post its implementation. A significant positive shift has been noticed among the people of society as they can now access all the details on their figure tips and can be a part of the next or upcoming events and feel enjoyed & happy.
Get your community empowered today with the fantastic Community Portal services by Sixth Sense IT Solutions.
Call us for more details.