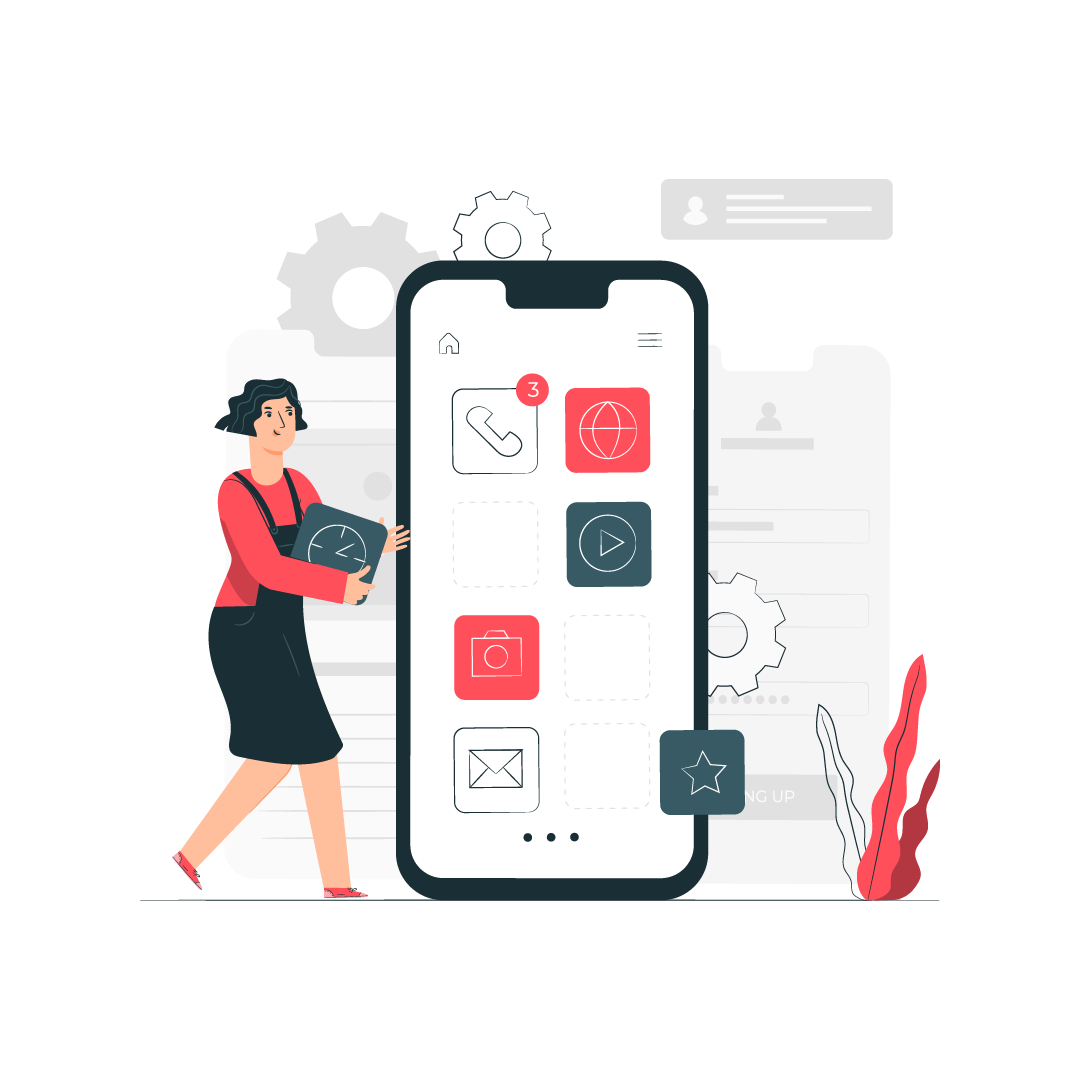 Organized your library professionally!
Library Sense brought to you by Sixth Sense IT Solutions, brings a modern and cloud-based library management software solution to manage the libraries in the best possible way, whether it's public, private or in an institute.
Library Management Software (Library Sense) takes your worry of managing and taking care of the book, their issue, return, penalties, theft, closing, and other activities, and does the same tasks in lesser time, yet with better efficiency.
Library Sense also increases clients' satisfaction as they can avoid queues, get their book issued & submitted rapidly and automatically, along with its easy finding, and management of their membership too.
With this library management software you can manage book tagging (with QR or RFID or Bar code system), catalog management, do self-check-in & check-out for members, a hassle-free book issued and returned, book tracking, anti-theft and its finding in the library.
You can modernize your library with Library Sense and get your library managed indeed the way it should be with this tool developed by Sixth Sense IT Solutions...