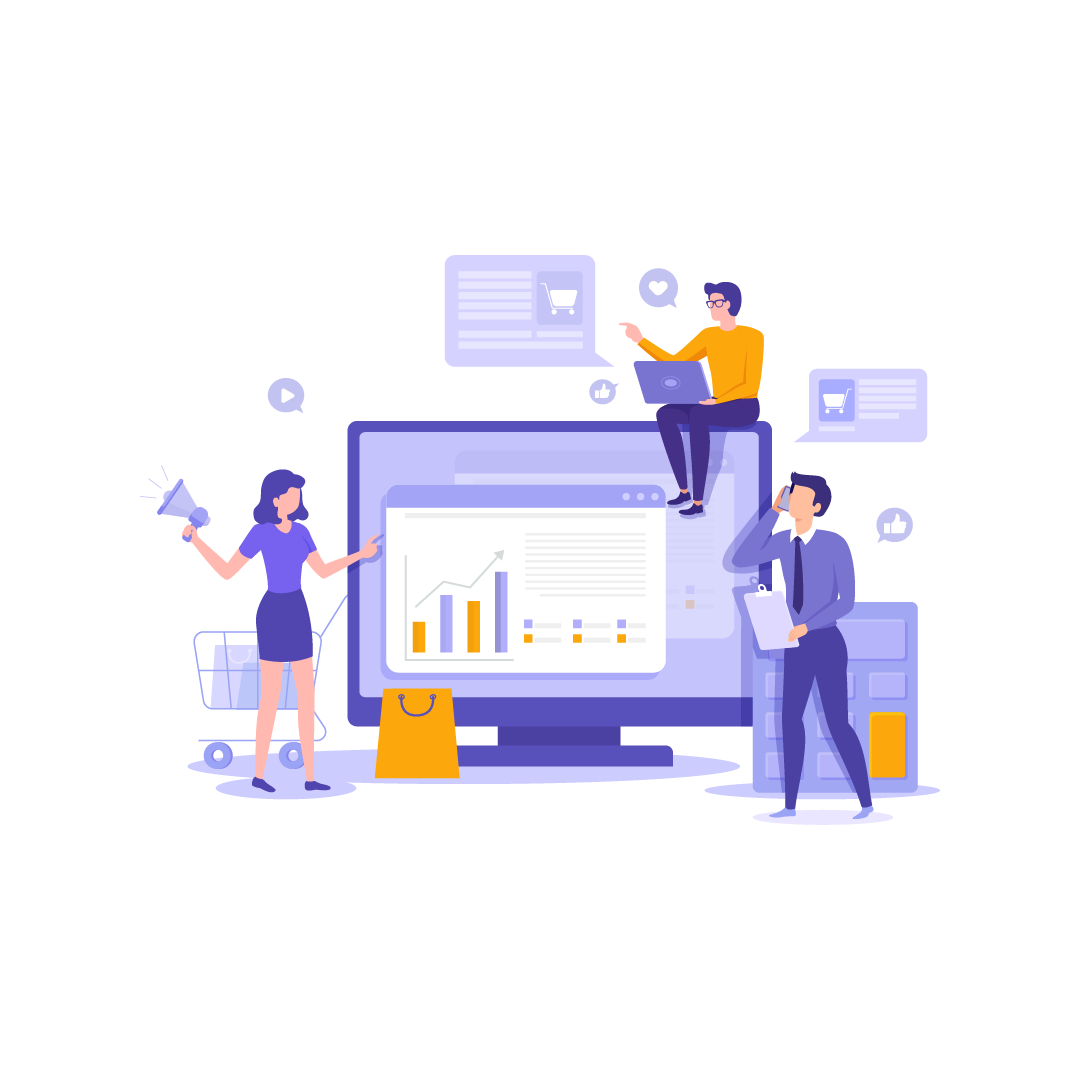 Manage your event professionally with EventSense!
Manage your entire event or exhibition with professional Event & Exhibition management System and Software: Event Sense.
Event Sense is a cloud-based, highly optimized event & expo management software solution for your event & exhibition. It manages your registration process for visitors & exhibitors through mobile and web portal, physical pass generation at the entry gate, secure-check-ins with highly valid QR code, record management of each entry, smooth and comfortable yet quite secured data process between visitors & exhibitors, interaction- analyzer, and generates reports of the overall performance of yours!
Event Sense makes things easy for organizers to execute an event successfully by managing all the essential activities discussed above.
This unique event & expo management software has proven its value and importance in many significant exhibitions where people were in thousands, and of course, without any chaos! The most crucial part of any event or a show is to make sure things flow seamlessly from one point to another. Whether, it is an entry, roaming around in the expo, details exchange between participants (visitors to visitors, exhibitors to exhibitors and cross-data sharing); everything is made simple with it.
You can explore more features of this event & expo management software by calling us or dropping your queries.