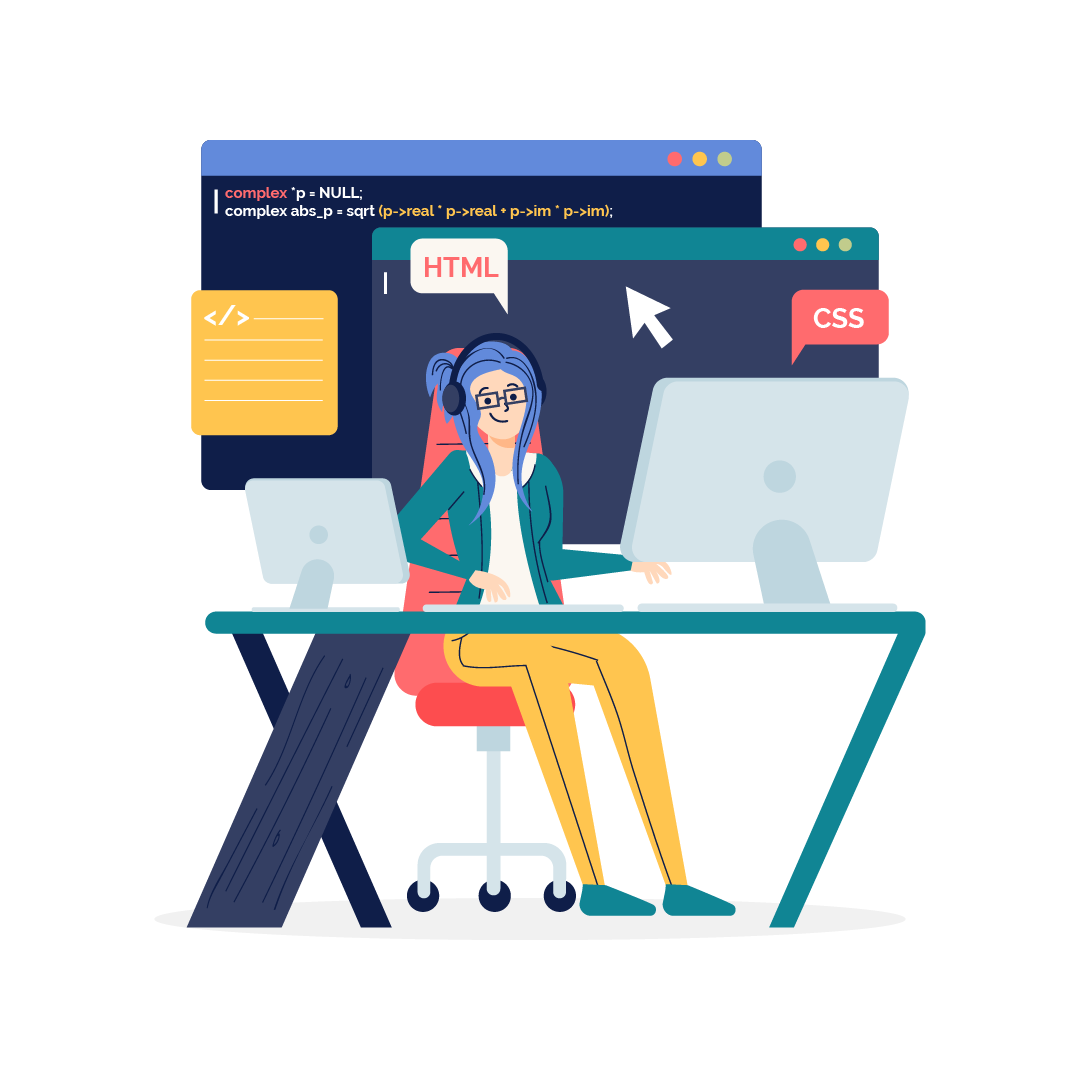 Manage your Vehicle Finance Business-like never before!
Sixth Sense IT Solution Powered Vehicle Finance Software is a Cloud-based solution that opens new doors of business expansions. This Vehicle Finance Software helps you manage your Vehicle Finance business like a professional.
This vehicle finance application works well for cooperative societies, small financing group and professional money lenders in the vehicle financing business. You can manage your records, entries, detail of borrowers, the current status of the loan, when is the next due, how the repayment performance of the borrowers and other crucial records which manages your entire vehicle financing business.
This Vehicle Finance Software System is a powerful tool, that is highly secure and gives you the freedom to manage your entire vehicle finance business from anywhere. You can manage your vehicle finance activities with this software by an interactive all-in-one web-based interactive dashboard.
You only need to login to this vehicle finance software to open and use it to operate, and that's it. You can see reports on the screen, analyze the entire set of activities, monitor the performance and find the loopholes which are affecting your business.
With Vehicle Finance Tool, you'd be experiencing the pro level of management on your figure prints about your vehicle financing business!