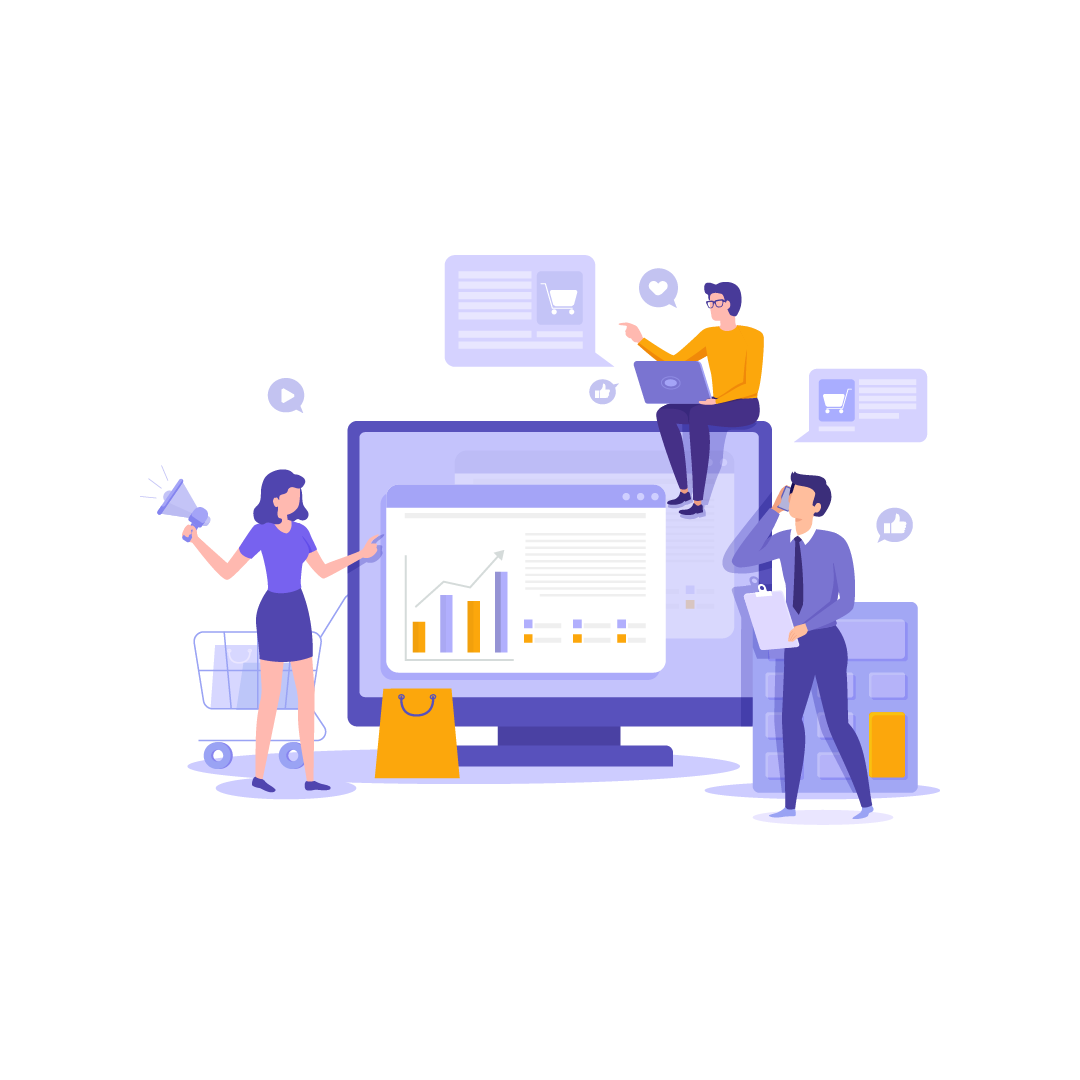 People Needs Astrological Solutions! Are you online to help them?
Having Astrological knowledge is the next level of skills that not everyone posses. And, if you're a true professional in the same, nothing seems better than that!
But, what if you are not able to utilize your skills for the betterment of people and project yourself as a pro; you must think about it.

Well, we have got you covered with Sixth Sense IT Solutions' Astro App which is a next-gen Astrology Software & Application and helps you connect & increase your audience seamlessly. This Astro App also increases your audience base.

With this astrology software & application, your followers and clients can read their daily horoscope, ask the question with you, get the queries answered, and pay the fee online. Also, they can get the desired & essential solution for their betterment, read the latest news you share, read testimonials, etc.

This astrology software & application is entirely customizable and can give you an all-new presence in the digital world as a genuine astrologer and make you a brand.

Drop your query to know about this or feel free to call us. We're always there to help you out!