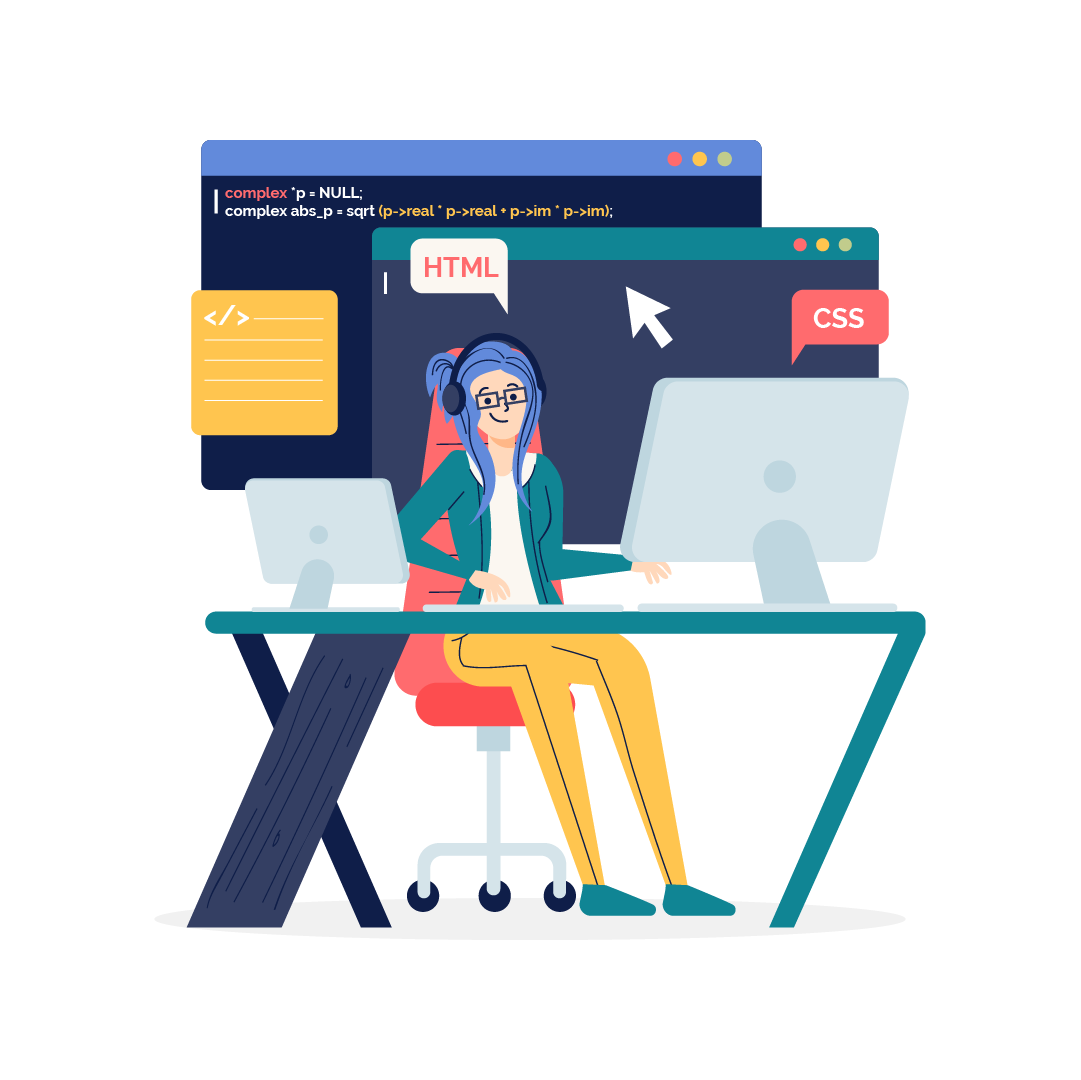 Your compound is not a place for high-speed driving! Stop it smartly!
AI-Powered, Cloud-Based Vehicle Speed Monitoring System, developed by the Sixth Sense It Solutions, makes your compound safe for your loved once by finding & avoiding high-speed vehicles to run on your premises.
It comes with a bunch of the features and state-of-the-art technologies (software) & hardware; to helps you easily monitor vehicle which crossed the desired speed limit with location, real quick. The system works automatically and gives you alerts whenever a speed violation happens. You can decide penalties for rash & fast driving on your premises and ensure campus safety.
You can use the Vehicle Speed Monitoring solution in your society, school, college, or a closed campus.
This solution also works for institutes, hospitals, government buildings, residential complex & closed compounds, and other places where you want responsible driving habits must follow, especially vehicle speed limit!
Vehicle Speed Monitoring is easy to implement and run, and helps you, monitor, & avoid such cases to happen in your compound.
Contact us to get a demo of this solution or feel free to ask in case of queries.