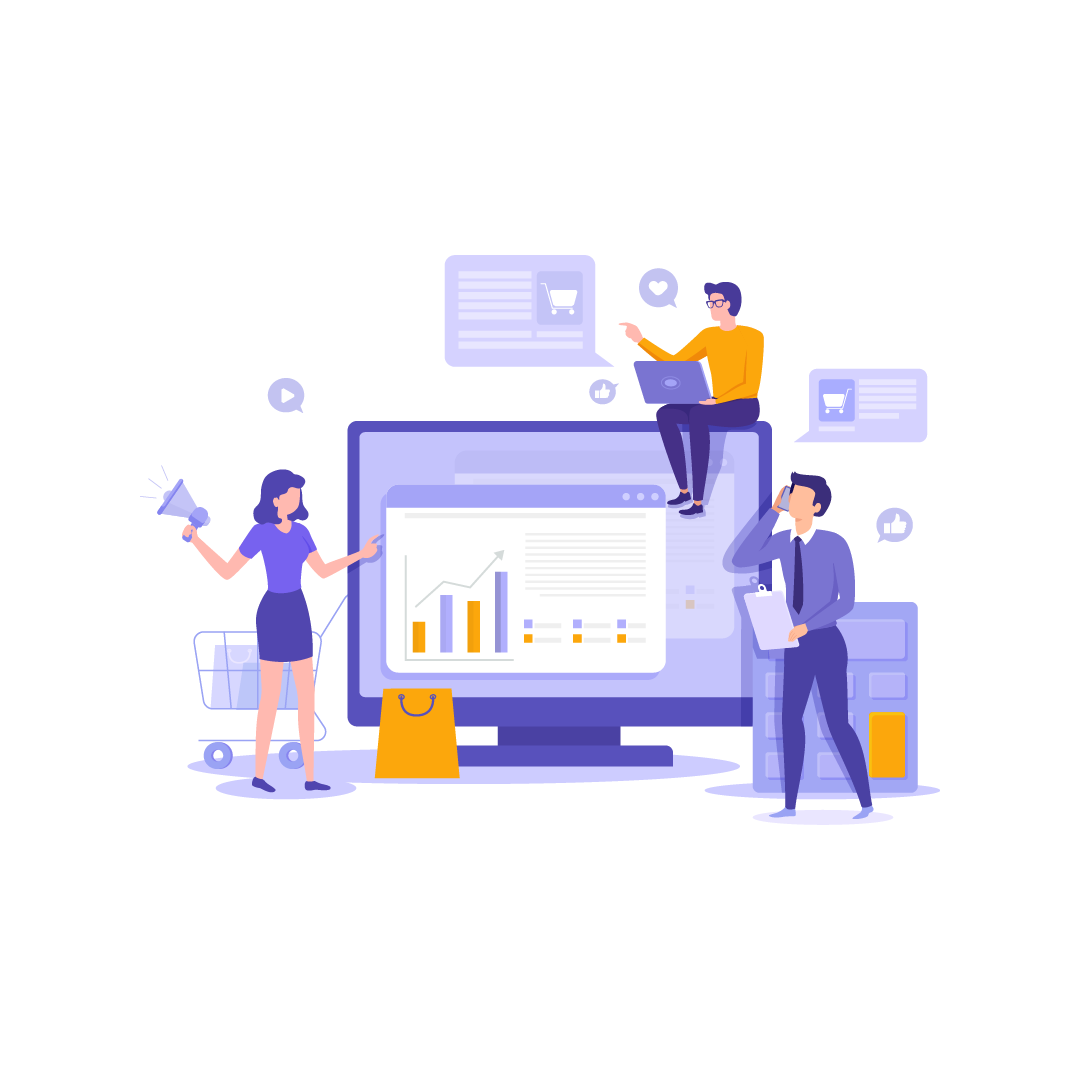 Do Hassle-Free Field Survey with "Field Survey App"
Want to conduct a survey and analyze the data for the betterment of your services, product, flood area, support, and customer services, or any other purpose- we have the solution ready for you.
This app is entirely customizable according to your needs and activities. With the same app, you can have your survey done in lesser time, with more accuracy. Whether it is for some government scheme, relief camp, natural calamities, support & care camps, educational purpose, vaccination or any survey you want to do; you can do it with Field Survey App.
Cloud-based super-secured Field Survey App makes sure your data is not only safe but can be accessed easily with just a few clicks and touches!
Know more about the same app by calling us. We would love to listen and answers your queries!