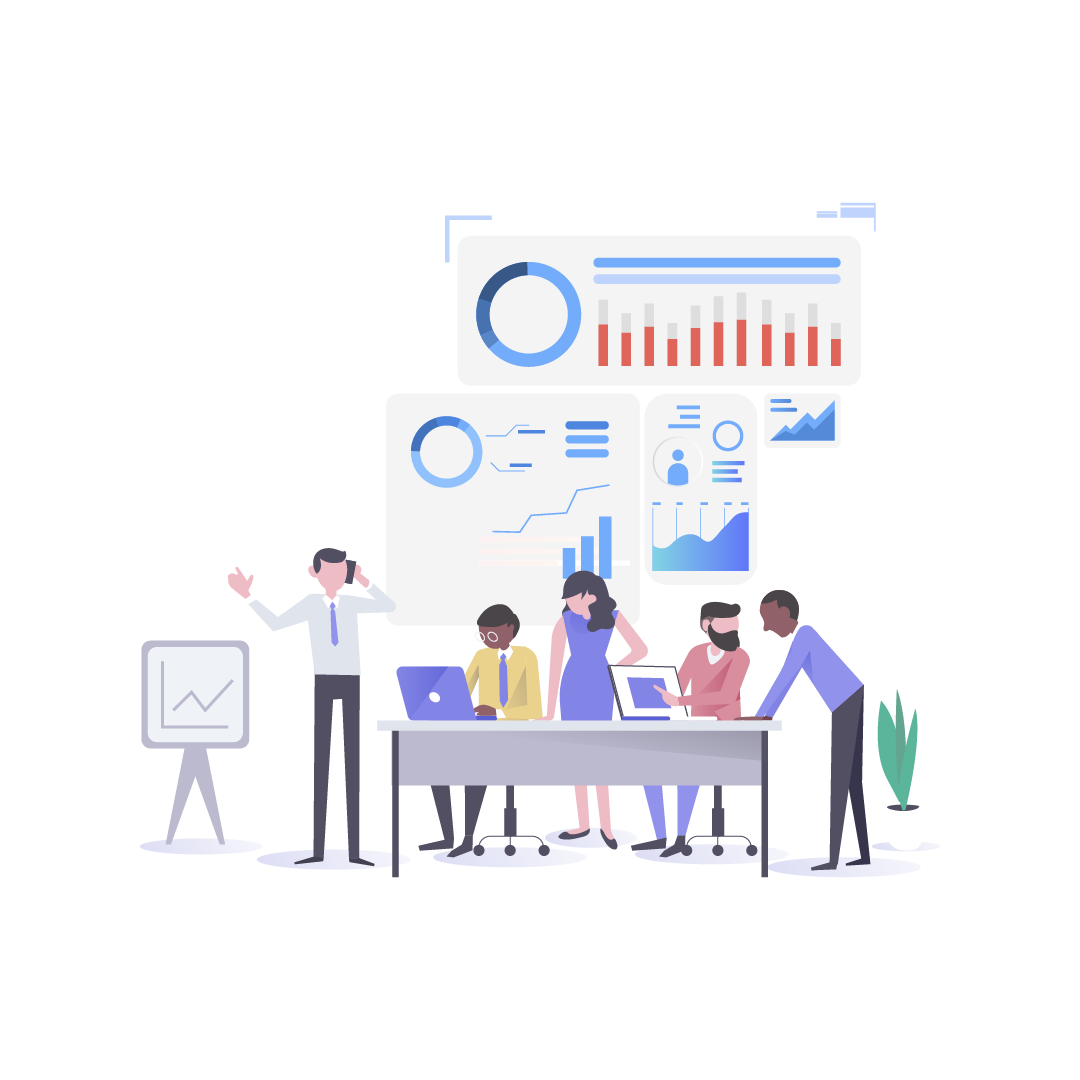 People don't want to be Paused in queues! Use POS to avoid PAUSE!
Whether it's your FMCG or other consumer durable products' business, PoS or a Retail Point-of-Sale Software makes order processing quite easy. It helps you avoid queues because people don't like to stand in lines for hours to get their orders placed and processed.
Sixth Sense IT Solution Powered PoS (Point-of-Sale) is a next-generation technology-based modern Retail Point-of-Sale Software (PoS System). This tool can give new heights to your order processing and executing methods and thus certainly to your business.
You can not only process orders quickly, but also manage records of everything, digitally, in a secured database. With Sixth Sense IT Solutions powered POS (a retail point-of-sale software), you can do error-free billing, tax calculation, process orders even without internet, and run many things that are associated with the order processing.
Get to know more about the same from Sixth Sense IT Solutions and process orders as quickly as you can.