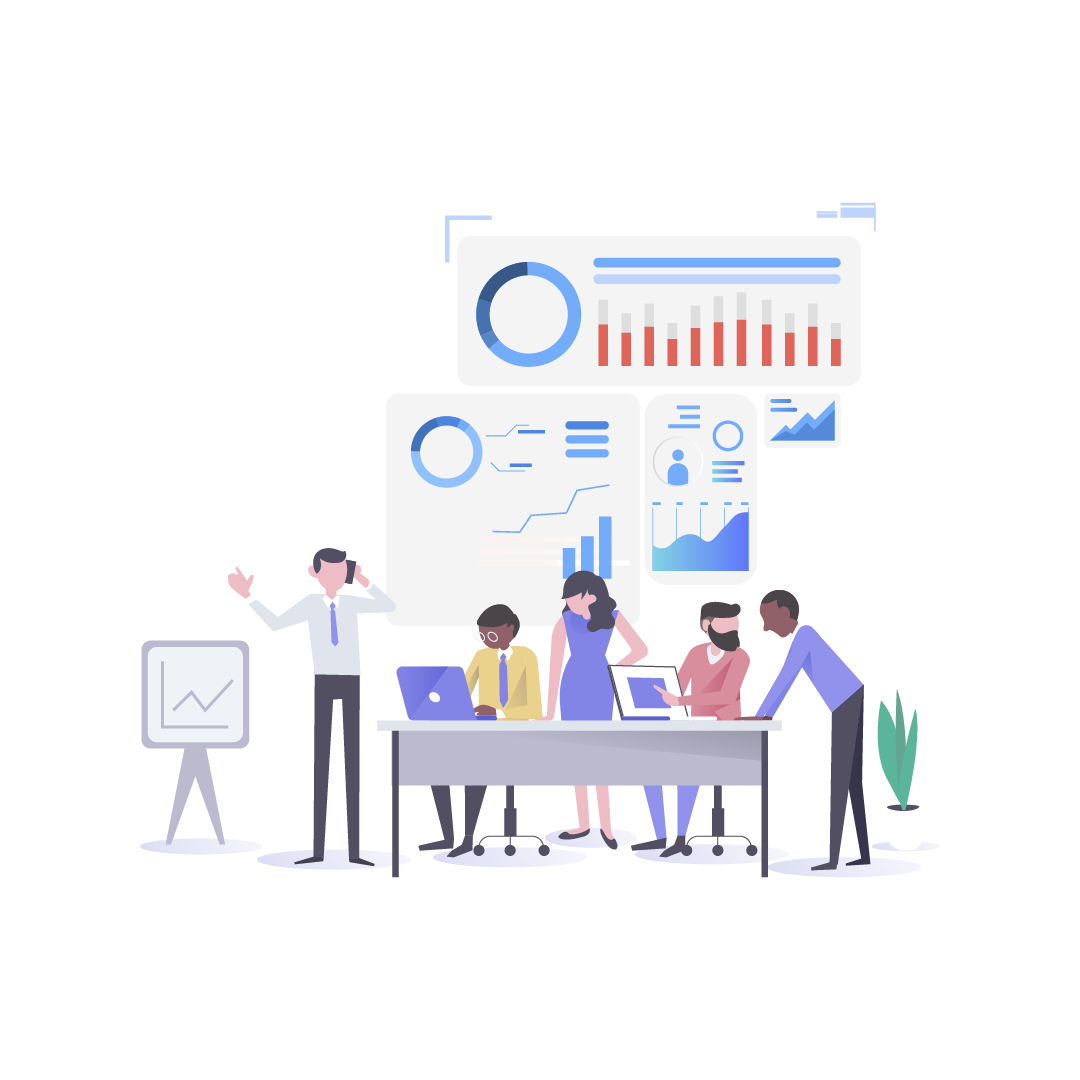 Get more out of your Sales & Marketing Cycle with our Customer Relations Management tool!
CRM sense is one of the most powerful, Artificial-Intelligence Powered, Customer Relationship Management (CRM) System & Software, that takes care of every and indeed to the most critical aspect of the sales and marketing cycle. Like lead management, follow-ups management, meetings, discussion-status management, client-interaction records, fields activity records of executives, expense-cycle, and many more tiny but essential aspects that involve in sales & marketing, and other tasks which govern the overall output and profit, are taken care by CRM Sense.
CRM Sense, a complete CRM System & Software, manages all its data on its super-secure yet easy to access cloud-based data storage facilities that make you relaxed to access the entire CRM tool and Customer Relationship Activities, either on mobile or web, at any time, anywhere!
Since CRM Sense is AI-powered CRM System & Software, it helps you predict future sales (sales-forecasting), analyzes clients' behavior, suggests indicators minimize expenses and maximize output, and detailed performance reports. It has one of the most advanced CRM interactive users-interface to access things on it at your figure tips.
Explore the fantastic feature of CRM Sense to boost your business or feel free to talk to us about it!