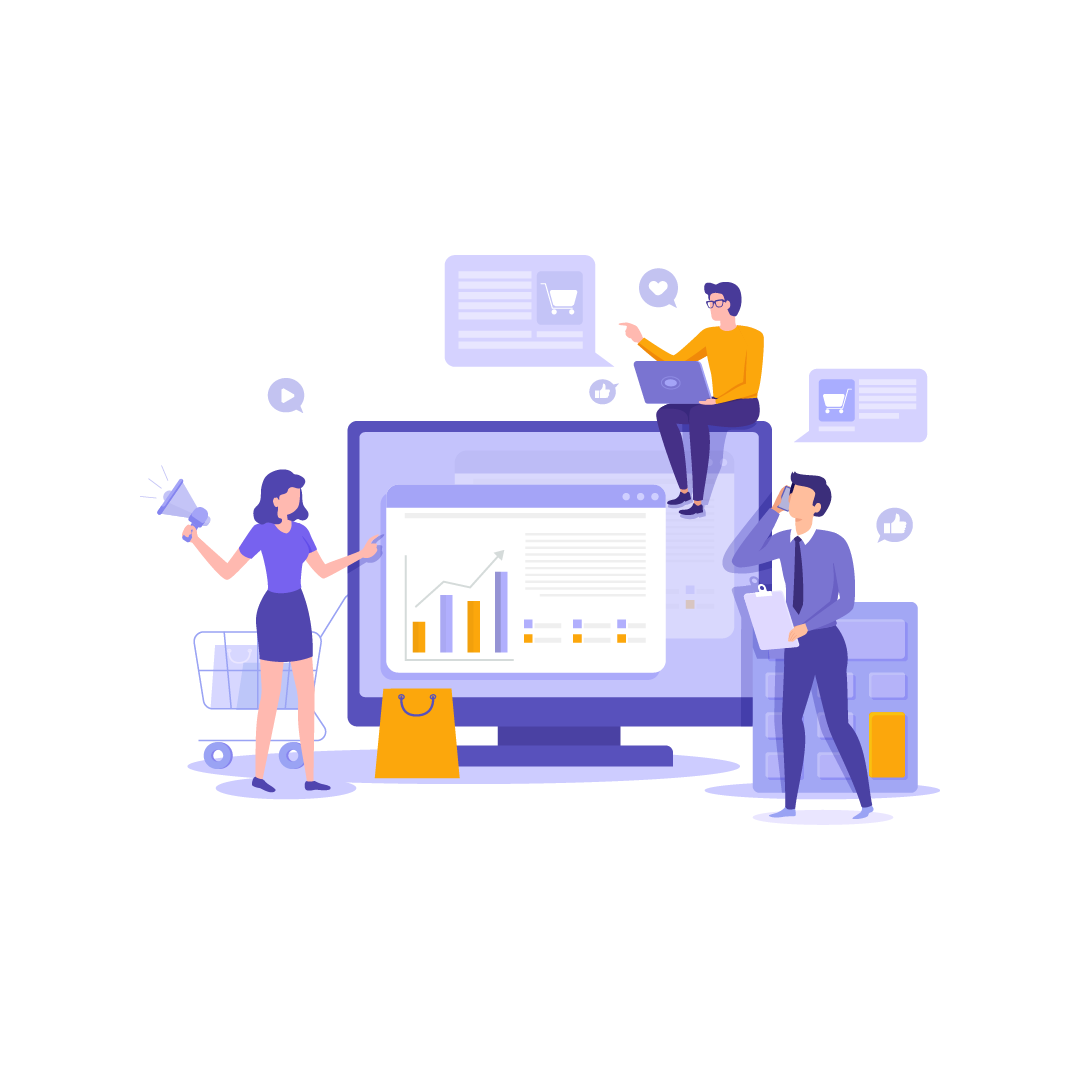 A project managed professionally brings more projects, more business!
If you're a project-driven company or runs a business around a project, you need to have a Project Management System to manage your projects professionally.
With a professional Project Management System (PMS), powered by Sixth Sense IT Solutions, you can manage all the projects, from every aspect of its working. Whether you have to manage project scope, total hours consumed, employees worked as a resource, examine the individual performance, project status, expected time of completion, etc.; you can handle it all with PMS of Sixth Sense It Solutions.
With this tool, you can also create tasks & assign them, do data & information sharing, enable remote working, and task assignment.
Cloud-Based Project Management System (PMS) from Sixth Sense IT Solutions allows you to create a team and add members into this, give them a specific task, monitor their performance, hence analyze their overall project performance. With the same tool, you can not only optimize the performance but also increase your project handling capacity and manage multiple projects at the same time with minimum or zero errors.
Drop your queries for bespoke Project Management Solutions for you!