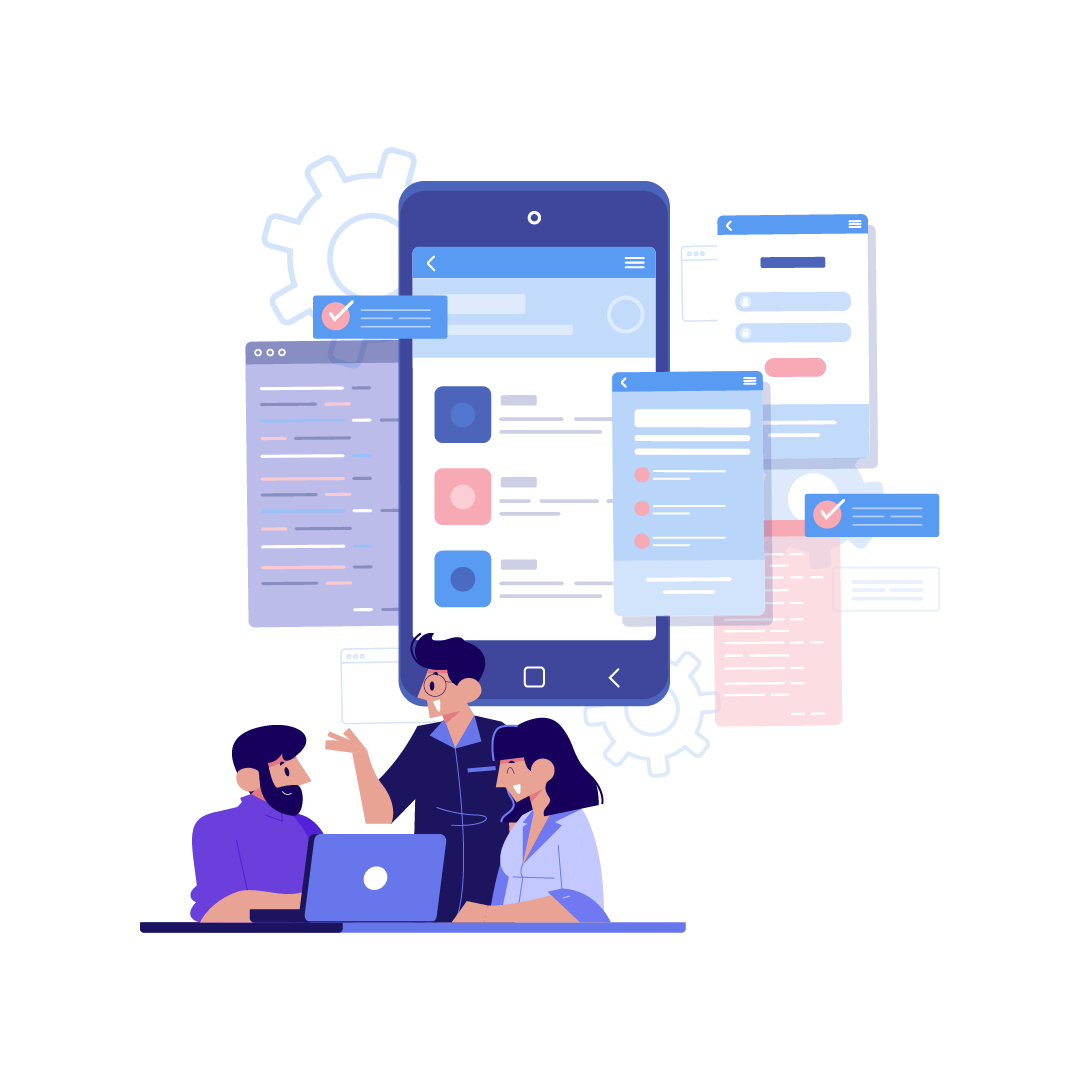 Get custom software solutions to your business problems!
If you have to win the game, you must have your GEARS! And, the same concept is applied to your business as well. You can't run it on someone else software until and unless it fulfills your needs!
Get the most promising and creative software business solutions your business need and run it like never before!
We at Sixth Sense IT Solutions help micros, small and medium-sized enterprises to get their custom software solution ready for better and well-defined working. If your offering is different than others, your working model should be different too- then only you can cater them with your vision of 'be different' to increase productivity!

There are man MSMEs, Sixth Sense IT Solutions has catered with custom software solutions, whether it's a restaurant, food & beverage business, corporate office, production house, and others. The creative team at Sixth Sense IT Solutions makes sure you get what you need. Because, every process is developed followed by a deep-information collection cycle of; requirement gathering, discussion, limitation & expansion, scope and purpose analysis of the software, technology going to use, timeline, cost, and many other factors!
Talk to us if you're also thinking to have your software solutions. We've zero consultation fee.