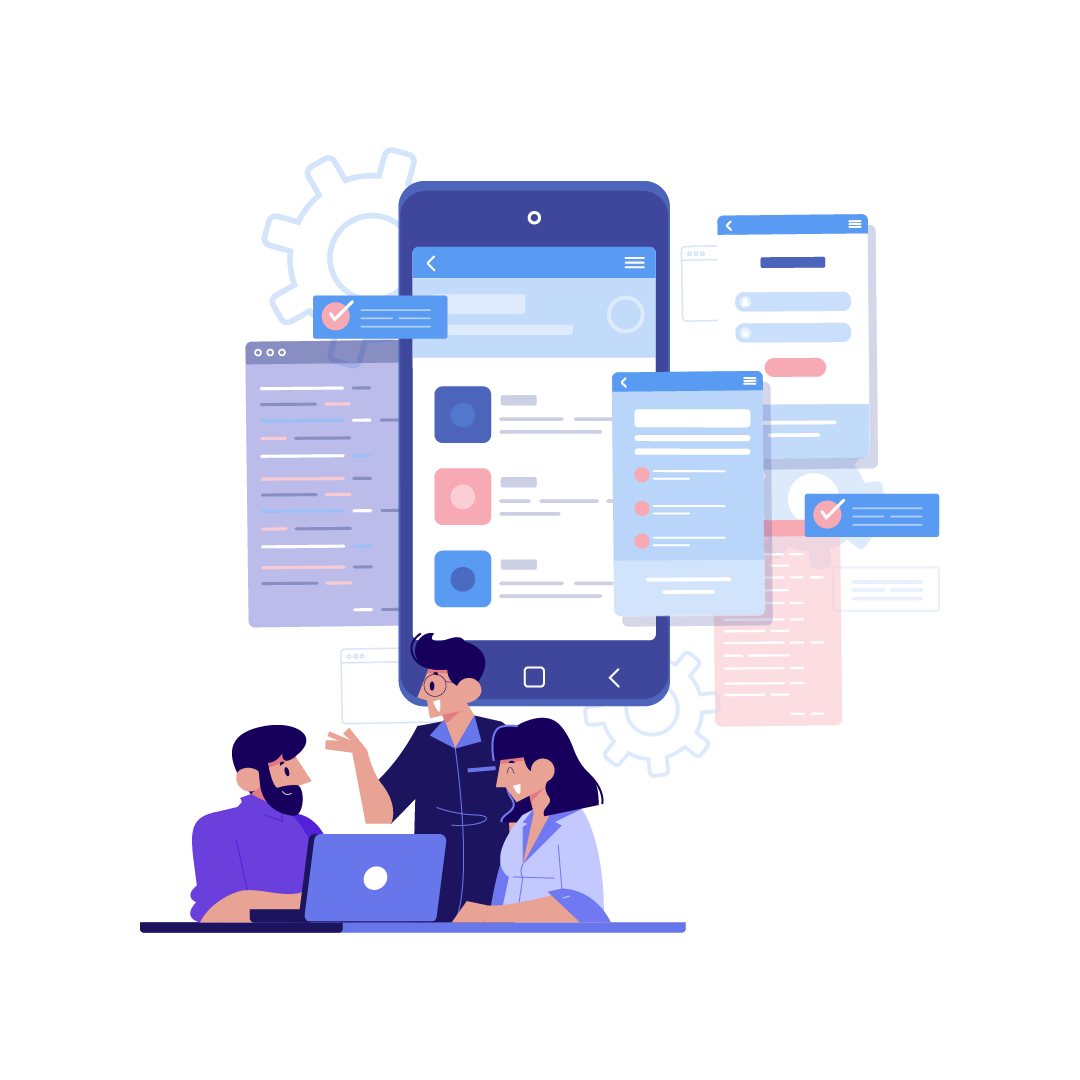 No need to carry your cart to the PoS for billing! It's time for Mobile PoS!
Want to process orders from anywhere in your shop or do quick order processing in your big FMCG outlet- by avoiding queues and helping customers to get billing done at their position?- Mobile PoS is the best technological solution for you, then!
Your customers need not bring their shopping cart or big items at the PoS counter to get those billed, instead of that, you can get it done at their position in your shop and increasing their convenience level to the next level and shopping experience with you.
With Mobile PoS, powered by Sixth Sense IT Solutions, you not only avoid long queues but also saves time and efforts you or the client otherwise had to put into getting their order processed or billed.
It helps you to retain your customers for a longer time with you because of the faster and quicker billing system.
You need to carry a mobile sized device that has a robust code scanning feature and digital bill generation in it. You can also generate a physical bill with centralize-printer connected with Wi-Fi to all devices.
Know more unusual features of Mobile PoS with Sixth Sense IT Solution to experience next-generation PoS ordering systems and technologies.