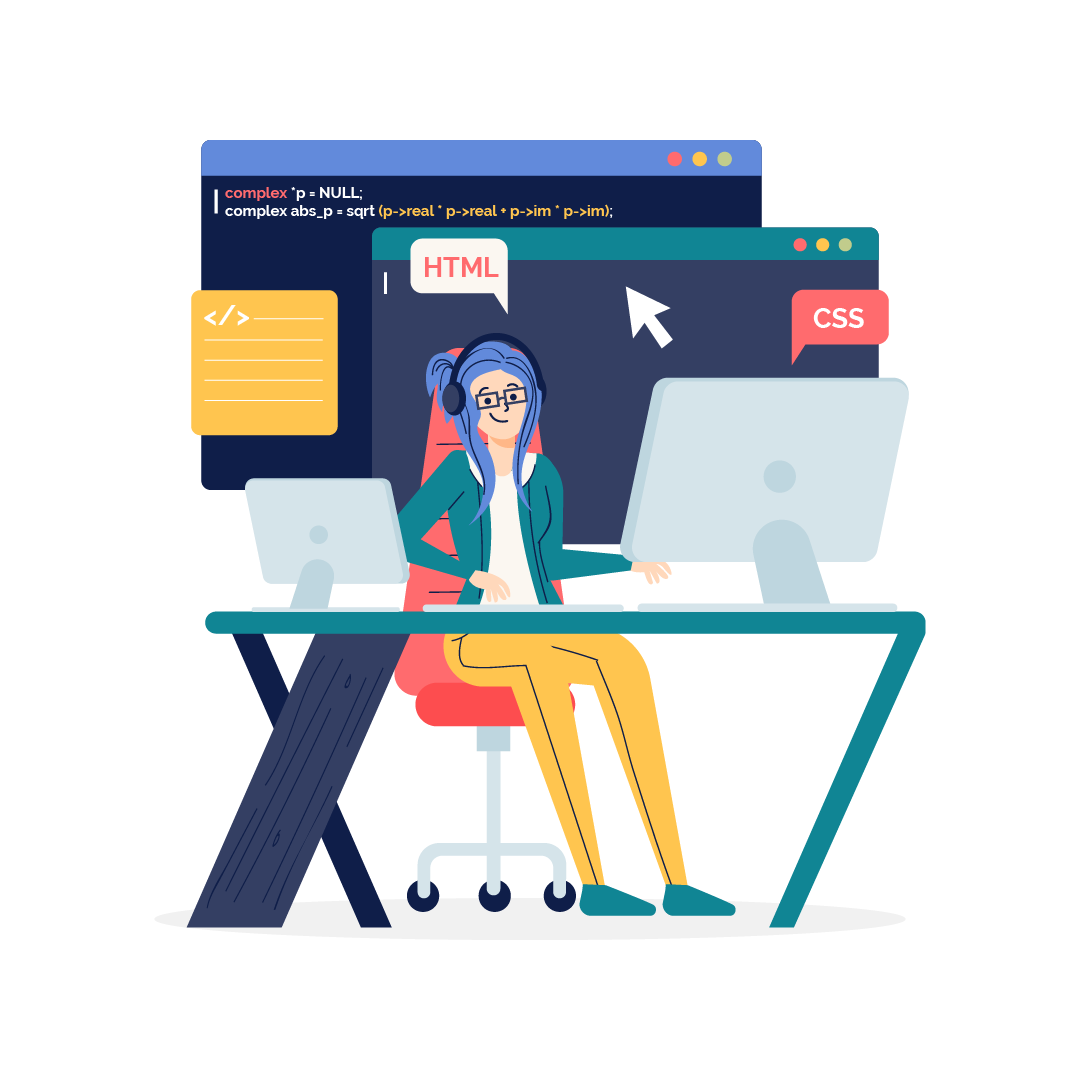 Get your 'Recharg Portal- today and start earning a profit!
Want to run a Recharge Portal to help out people with mobile recharge and bill payments? Or want to earn some decent profit as well with Recharge Portal?
Sixth Sense IT Solution has created this solution, and with this Recharge Portal, you can offer recharge services for multiple utilities and bills payments, to the end-users, with just simple clicks and touch! This solution helps you earn as well with recharge and generate a good profit.
You can start providing services to the interior or isolated areas where such services are not much available.
You can create your hub or recharge outlet to facilitate recharge services and start earning money! With time, people are getting digital, and want to save time. You can help them with this and offer them these services at their convenience while running your business.
The recharge portal can work with any service provider, and you can start providing services to them very fast, and of course anytime. Your all records store in a highly secured cloud-based database of this AI-powered intelligence tool to run your business smoothly.
Are you interested to know more features of this? Call us today.